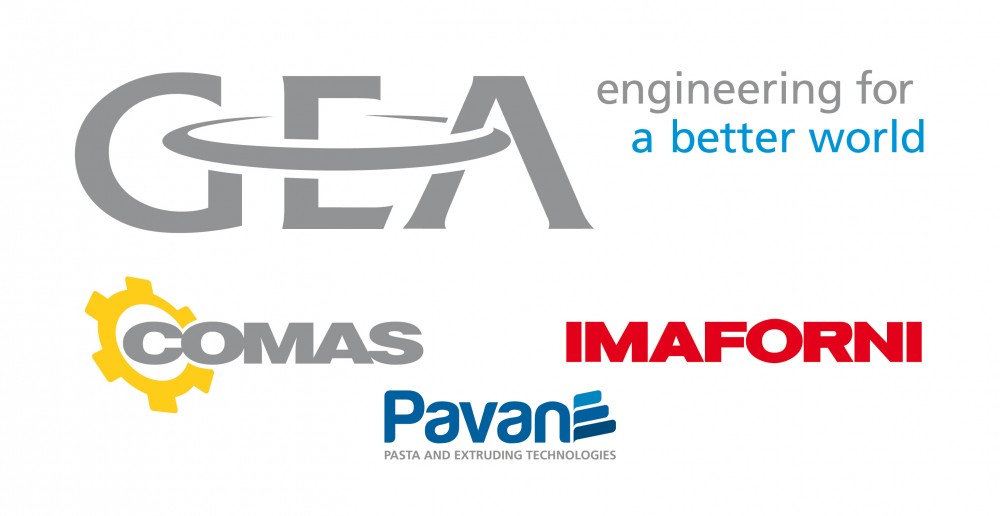 Posizione:
Project Engineer
At GEA COMAS, we know that diamonds have to be carefully polished to sparkle in all their glory. As a market and technology leader in our business areas, we have a fundamental obligation to nurture talent and provide every opportunity for further development.
That's why we will shortly be launching a new International Graduate Program. 
GEA COMAS is looking for a Project Engineer to enhance the Project Management Department.
Responsibilities/ Tasks:
- End to end project follow up;
- Coordination with customer/on-site engineers to ensure project will move along according to plan;
- Coordination with internal stakeholders/departments to respond to enquiries from customers;
- Striving for continuous improvement towards own performance and that of department.
Your Profile & Qualifications
- Industrial Engineering Degree;
- Good Knowledge of the English Language and possibly a second foreign Language;
- Willingness to travel abroad;
- Good capability in team working;
- Good ability to communicate at all levels of the organization.
What we offer:
- Technical review with project team;
- Support assembly process and putting into service;
- Constant customer's feedback, constant dialogue with other department;
- Stimulating environment and possibility of career and internal growth.
Are you interested in starting your international career in GEA? We work hard to provide fulfilling growth opportunities to our staff whilst expecting them to play a lead role in fulfilling their own potential. We collaborate with a culture of openness and high performance, seeking to build innovative, sustainable services and solutions to our global clients. We hope you will appreciate what this could offer you and we are looking forward to receiving your application in English (incl. CV and motivation letter) via our career portal.
Tipo contratto:
CONTRATTO A TEMPO INDETERMINATO