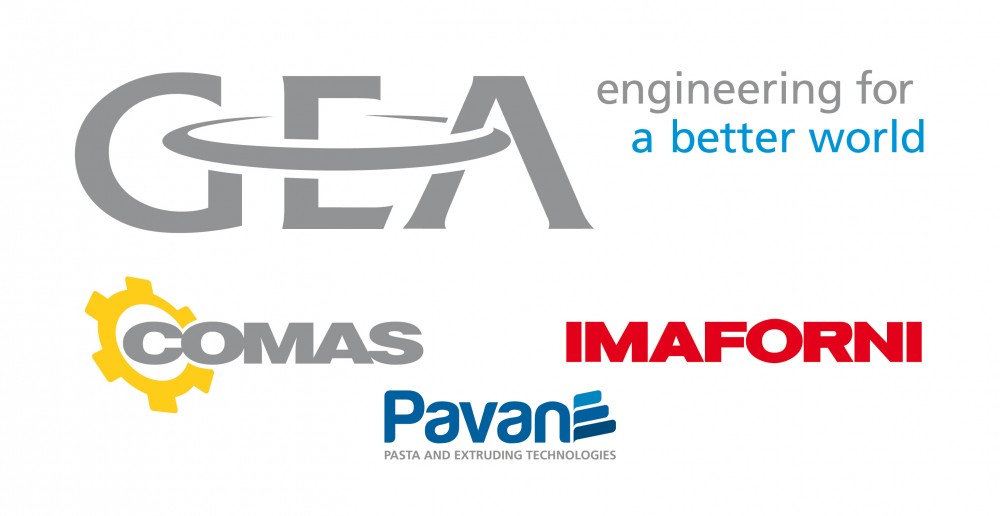 Posizione:
TECHNOLOGIST EXTRUDED - PET FOOD
At GEA PAVAN, we know that diamonds have to be carefully polished to sparkle in all their glory. As a market and technology leader in our business areas, we have a fundamental obligation to nurture talent and provide every opportunity for further development.
That's why we will shortly be launching a new International Graduate Program. 
Pavan - GEA is looking for a Technologist for Extruded Pet Food Branch, the position reports to the Pet Food Branch Product Manager and to the R&D Manager.
Responsibilities/ Tasks:
- Doing trials and demo runs in the extrusion pilot plant in order to sustain and boost the equipment sales opportunity (He will be supported in this activity, by the existing R&D structure maintenance and technology personnel)
- Is responsible for the functional start-up of the lines after installation under the supervision of the after sales service manager.
The Position has the Responsibility of:
- Pilot plant organization and of its functionality for demo runs and for product development;
- Technical reporting of the trials findings and trials data storage;
- Reporting suggestions for process and equipment improvements;
- Customer technological assistance for plant start up and after sales service;
- Basic laboratory analytical service to support technological issues or product development.
Your Profile & Qualifications:
- University graduated in Food Science, Food chemistry, Biology, Animal Nutrition or alike, preferably with specific trainings or a Master degree in animal nutrition or related fields;
- Good Knowledge of the English Language and possibly a second foreign Language;
- Willingness to travel abroad;
- Good capability in team working;
- Good ability to communicate at all levels of the organization.
What we offer:
- Technical review with project team;
- Support assembly process and putting into service;
- Constant customer's feedback, constant dialogue with other department;
- Stimulating environment and possibility of career and internal growth.
Are you interested in starting your international career in GEA? We work hard to provide fulfilling growth opportunities to our staff whilst expecting them to play a lead role in fulfilling their own potential. We collaborate with a culture of openness and high performance, seeking to build innovative, sustainable services and solutions to our global clients. We hope you will appreciate what this could offer you and we are looking forward to receiving your application in English (incl. CV and motivation letter) via our career portal.
Zona di lavoro:
GALLIERA VENETA
Tipo contratto:
CONTRATTO A TEMPO INDETERMINATO