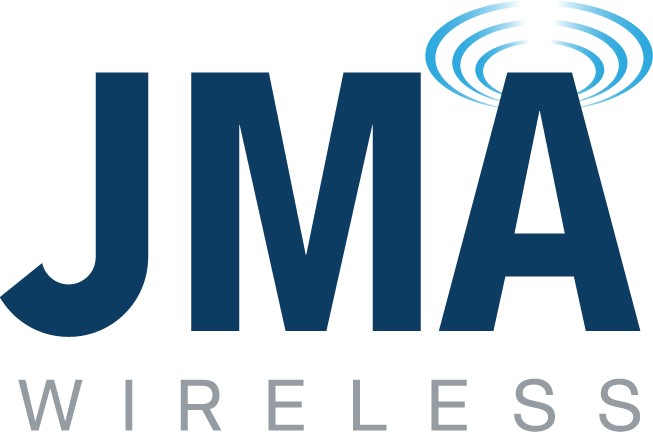 Posizione:
L1/L2 LTE BBU JUNIOR SOFTWARE ENGINEER
The L1/L2 BBU Junior Software Engineer will be responsible for the design of Layer 1 and Layer 2 features of the LTE eNodeB baseband unit (BBU). The person in this role will be part of an internal development team, with members located in Italy and the US, focused on new software engineering for the LTE eNodeB BBU. The person in this position will also work with Senior Developers and System Engineers to design and debug advanced functionalities.
Minimum Requirements:
•Experience in an engineering capacity developing Linux software in C or C++, with a focus on embedded programming.
•Development experience with at least one base station scheduler: Wi-Fi, WiMAX, etc.
•Understanding of the development challenges associated with an eNodeB MAC scheduler.
Additional Experience and Knowledge a Plus:
•Experience with some base station scheduler (Wi-Fi, WiMAX, etc.).
Education Required:
•A Bachelor`s degree in engineering with emphasis on telecommunications, wireless, electrical, or software systems.
Position Location & Travel:
•Occasional domestic or international travel may be required.
Zona di lavoro:
CASTEL SAN PIETRO TERME (BO)
Tipo contratto:
CONTRATTO DI APPRENDISTATO
Tipologia candidato richiesta:
LAUREATO